Having problems with lag? Try out the lower bitrate gear wheel within the player box, lower right hand corner.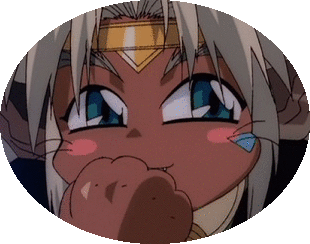 If you have having issues with the player or chat loading please make sure you have the latest Flash Player installed.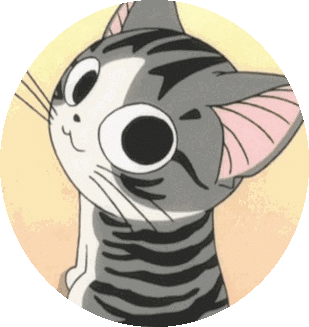 Welcome to the Afternoon Anime Blast.

If you are getting ads in the video make sure your adblock+ is turned on for this page.
Afternoon Anime Blast
Saturday Afternoon Anime Stream
Watch the best in Anime every Saturday Afternoon on the Afternoon Anime Blast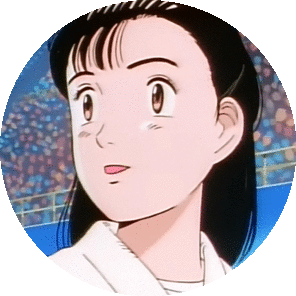 Tabb app is provided by POWr.