Aunt Jemima is not amused.
Pick your level of Raeple Syrup
Serving up the best pancakes in any dungeon around.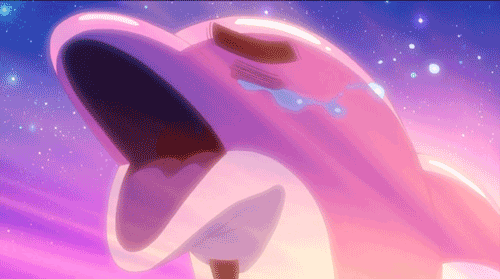 Commonstream
Afternoon Anime Blast presents Commonstream
Commonstream bringing you the best anime to fill your Monday evenings
Tabs app provided by POWr.

Try out The Anime Blast Radio tab. Please note the radio is not associated with this site, so if you like please show them some support.